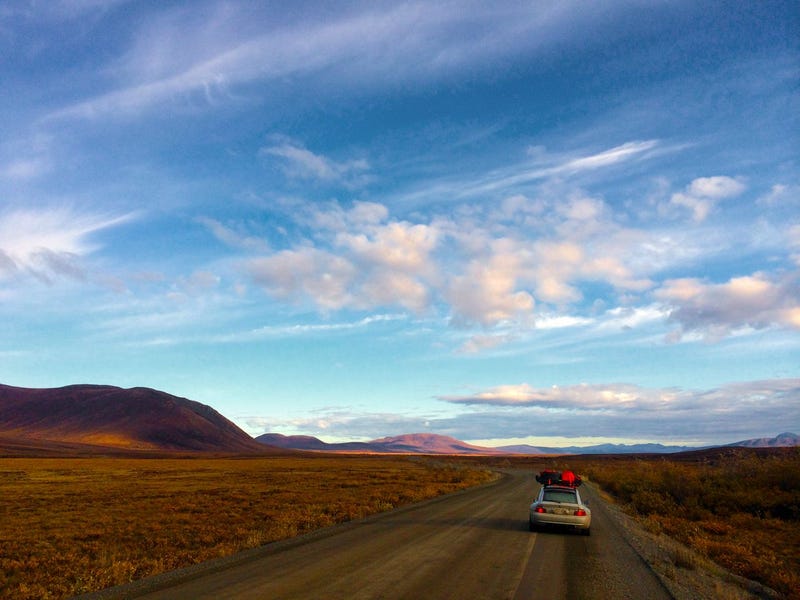 For those of you who didn't already know that Canadians were crazy in the head, here's proof. An unidentified Canadian Z3 M Coupe owner decided to drive his Coupe 7,750 kilometers round trip through the Yukon Territory to the Arctic Ocean with his only prep being six days of partying and excessive drinking in Vegas.
Luckily for us he didn't mind stopping to take pictures, and the results are stunning to see. He's currently put up quite a post on Bimmerforums, but promises that he's working on a blog site which will have a full writeup as well as photos from his friend and cod river, who was equipped with GoPros and a DSLR...
Here's the initial writeup on Bimmerforums and we'll update you here when he gets his blog site up!